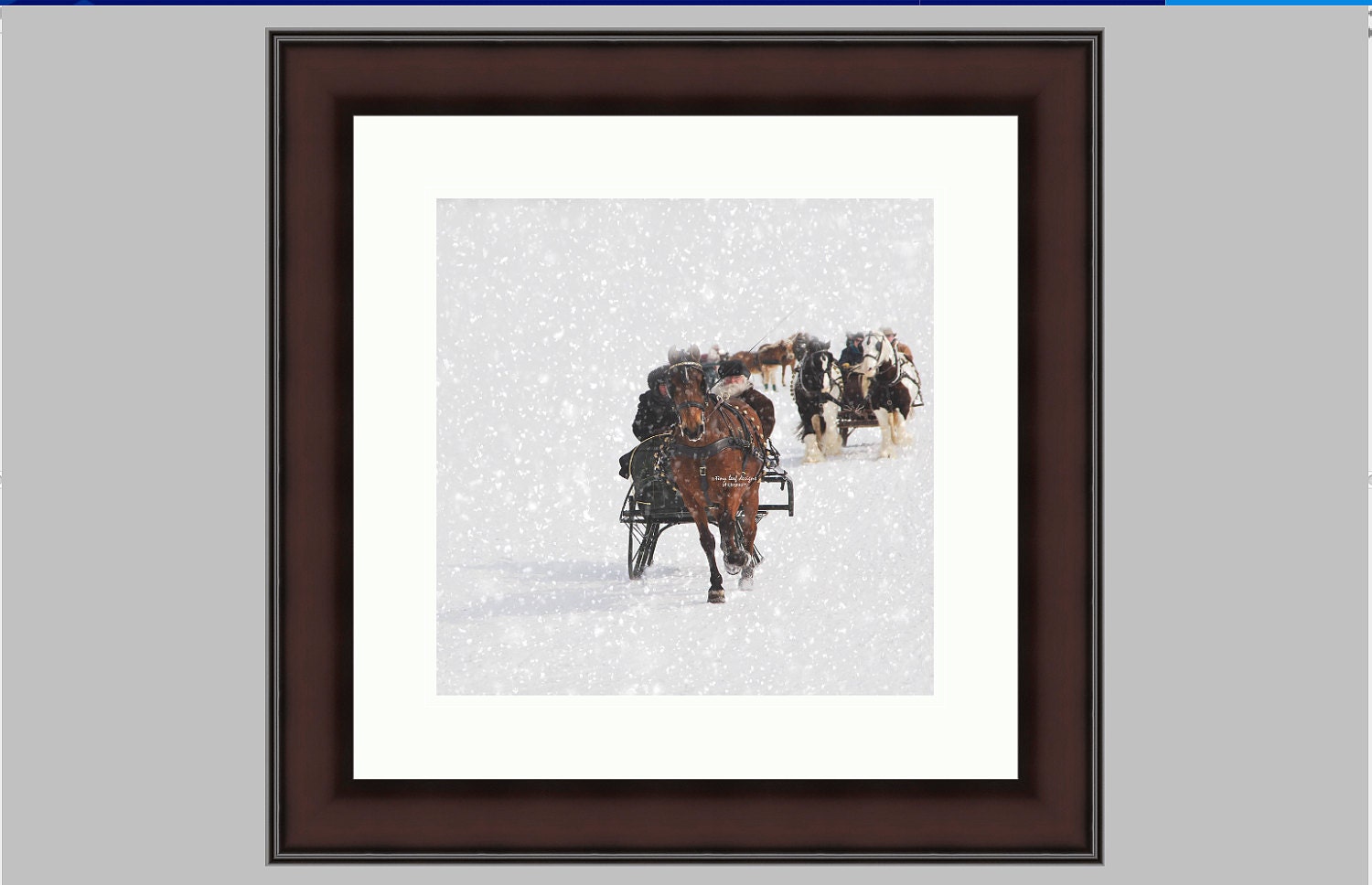 Sleigh Ride Framed Fine Art Print Limited Edition
$340.00
Details
This fine art print is a limited edition. It was a recent blue ribbon winner!
This is number 2/5 and will be numbered and signed.
The final size is approximately 20 x 20 and the image is 12 x 12 and double mated in white.
It is ready to hang.
This image is pick up only. Allow 2 weeks as this is a custom order.
If you would like to view the image, please message me.