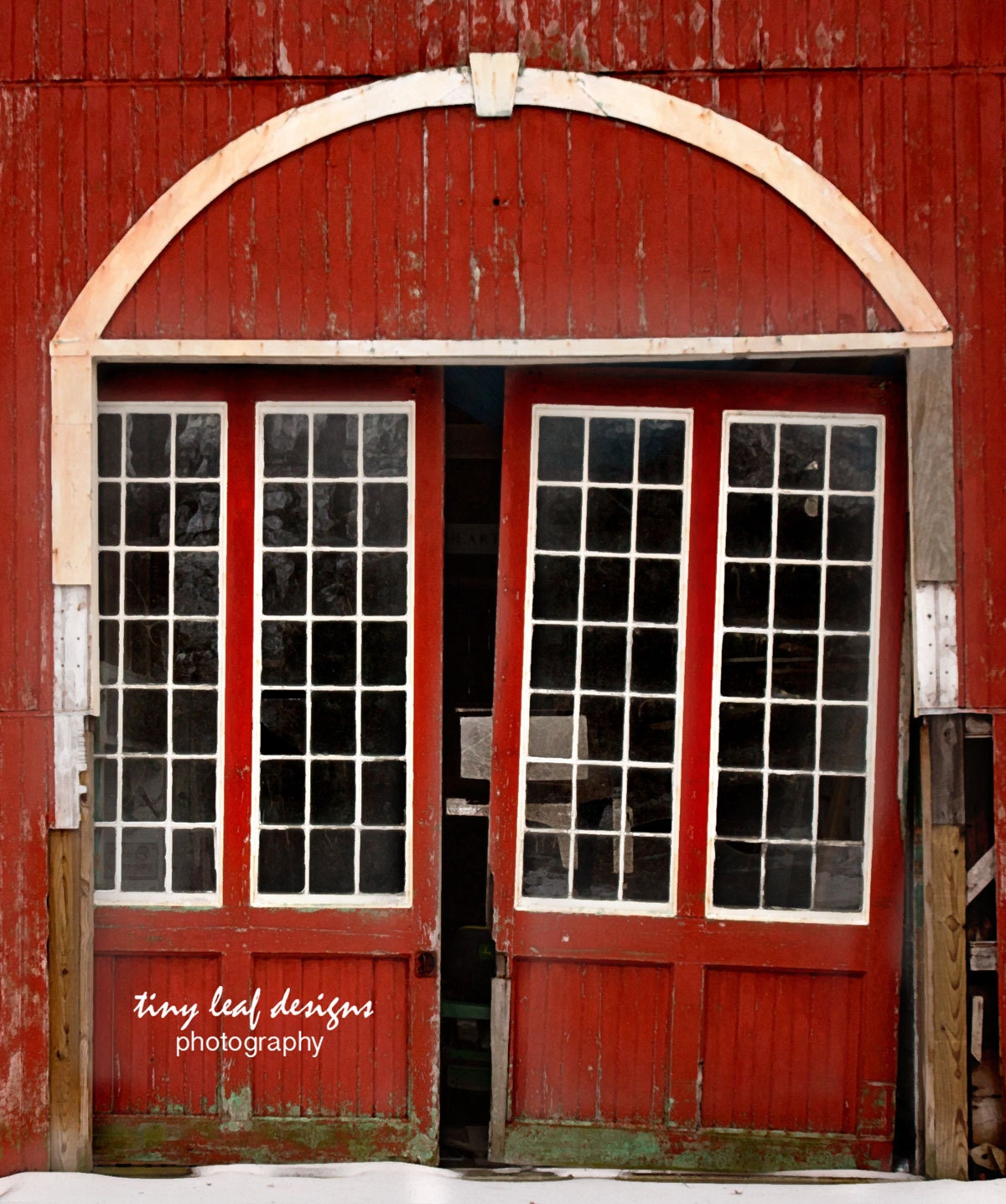 Bullard House Pottery Sutton, MA Barn Door
$22.00
Details
Who doesn't love an old barn door??
This door belongs to the Bullard House Pottery barn on Waters Road in Sutton, MA
It looks best as an 8 x 10 or an 11 x 14 and either can be matted and signed.
If you are local and can avoid shipping, please use code PICKUP in the discount code area.