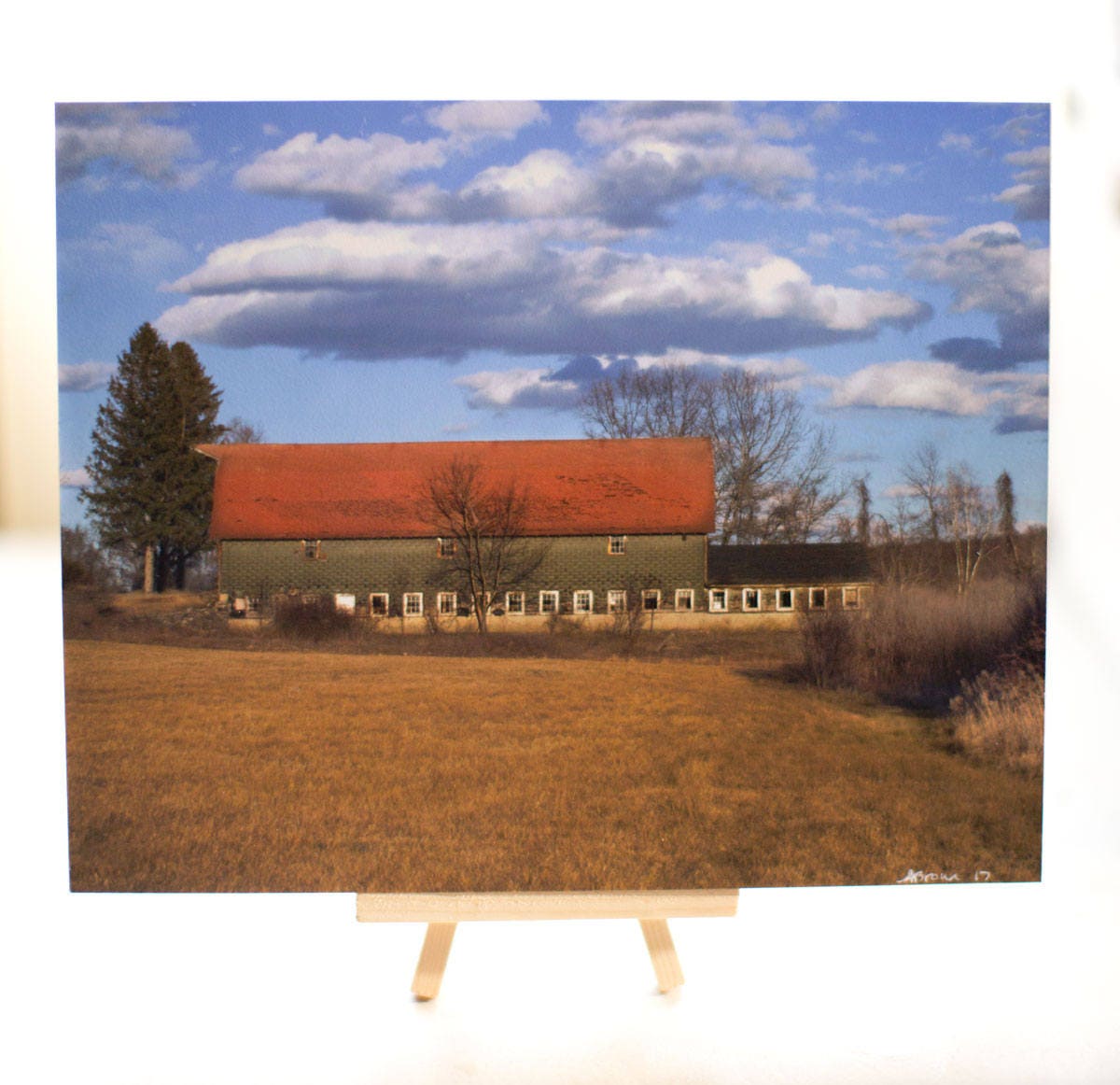 Shaw Farm Barn 8 x 10 Wooden Image Original Photography
$28.00
Details
I am pleased to offer one of my Shaw Farm photos on wood. The image is 8 x 10 and includes the natural easel for easy display.
The skies are blue and glorious!

• Guarantee •

I take great pride in my work. I hold myself to the highest quality standards, and will only send out my very best. If you're not completely satisfied, please contact me so I can make it right.

I enjoy working directly with my customers to provide the highest level of service, and custom requests are always welcome. Custom sizes, canvas, custom iPhone cases, black & white or color, metal prints, etc. Anything's possible, please ask!