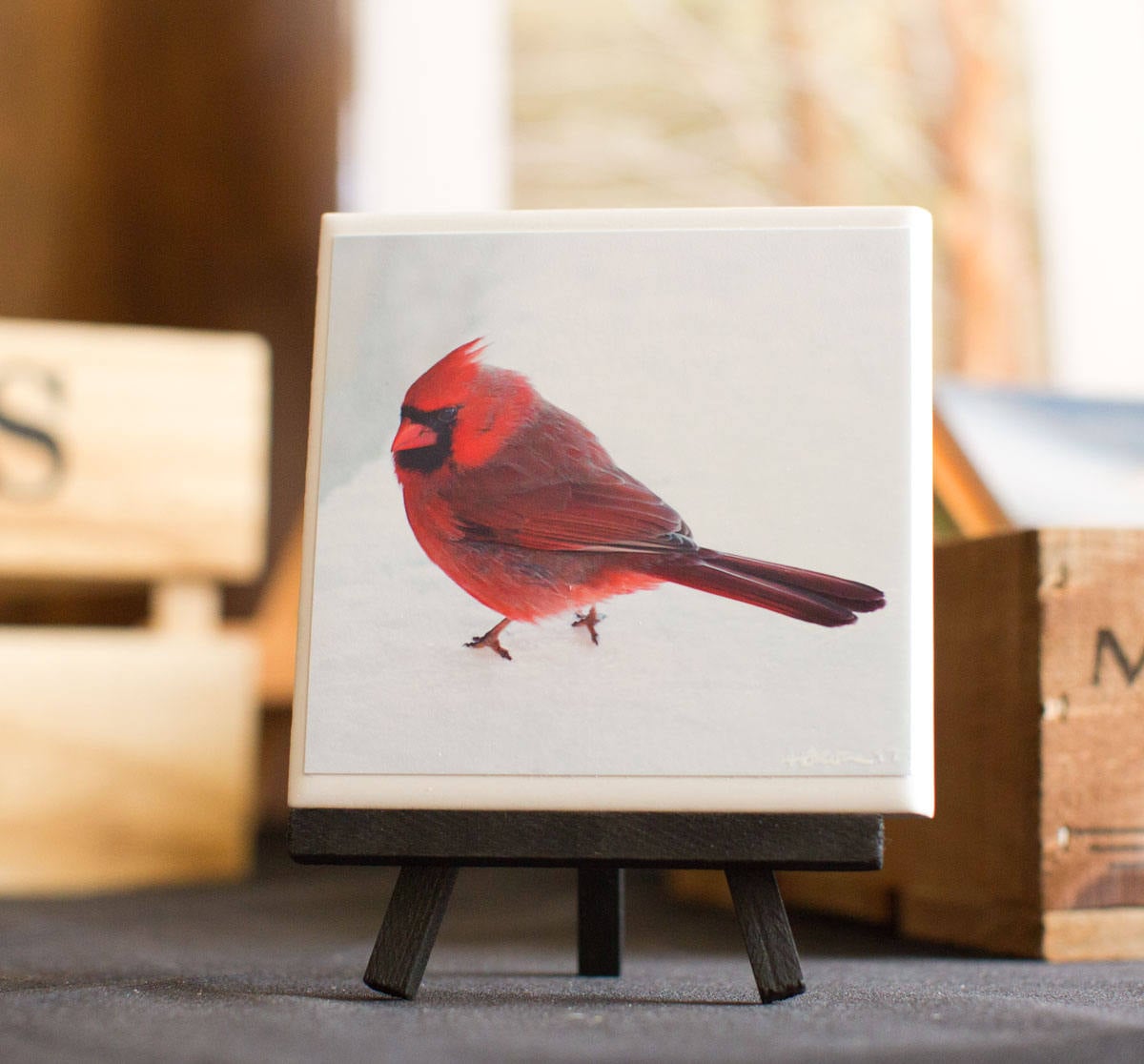 Red Cardinal Decorative Tile 4.25 x 4.25
$20.00
Details
I am very excited to offer my red cardinal on ceramic tile. The tile is approximately 4.25 x 4.25 and is backed in cork.
The tile is decorative and comes with an easel (please choose natural or black)
As I make these tiles to order, please allow up to two weeks.